Important information regarding qualification to OCREC 2022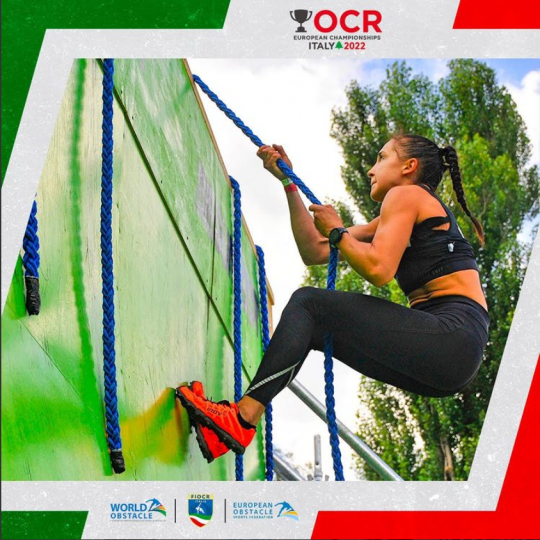 There have been a misinterpretation of the age group qualification rules to the OCR European Championships.
According to World Obstacle regulations only 50% of an age group is qualified for the European Championship.
For example: If there are 10 athletes in an age group then only 5 of these are qualified. If the amount of participants are uneven they are rounded up in favor of the athlete
This regulation concern some of those who participated in Valhalla Challenge 2021 in Vörå!
Those of you who are about to participate in the OCR European Championships and are not qualified due to this, Please contact us.
Kategorier:
OCREC 2022